Specialties
We are an automotive accessory/parts/collision repair/vehicle customizing company located in Austin, TX. We cater to both retail and wholesale markets. We also have an online store for worldwide parts sales.
History
Established in 2003
Annihilator Customs, Inc. has grown into a nationally branded company that sells parts and offers vehicle customizing services to both the retail and wholesale trade. We have a mobile crew of demonstrators that attend shows and events to market who we are and what we do. We assist many companies that sponsor us to promote their products as well.
Our Mission Statement
"To hold a position in this industry that exploits our daily tasks of becoming trend setters, pioneers, and most importantly customer referred. We strive to be one of the best there is in Central Texas. Customer satisfaction is key in our daily operations, we firmly believe that we will do anything and everything and above to keep our customers coming back to us. We have a decade under the belt so far with many more years to come."
Thanks for all the support from our "family and friends" (our customers fall under this category).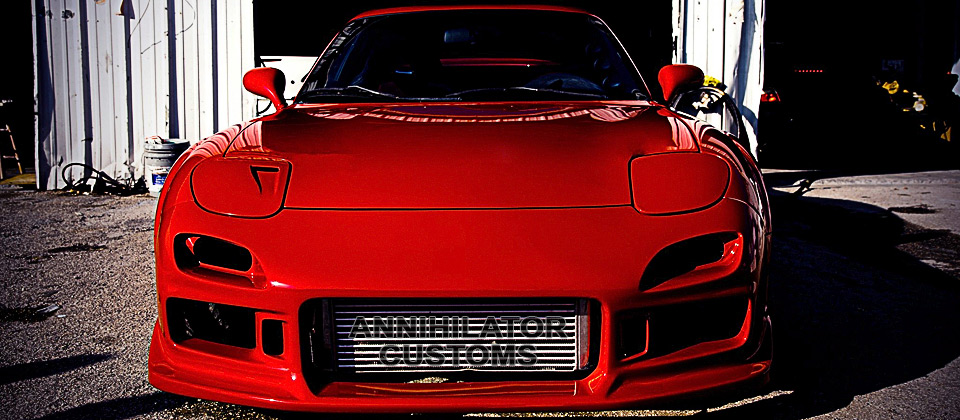 Check out some of our work!