Ok, not everyone wants a show car.  We also cater to those just looking to restore their vehicle to it's original condition.  Accidents happen!  From fender benders to full on collisions – it's war out there!  For collision repair, we offer genuine OEM replacements for all vehicles as well as less expensive aftermarket parts.  Your choice!  We will be happy to handle your insurance claim and we can have you back on the road in no time.  Unfortunately, accidents aren't the only threat to your vehicles fit and finish.  Over the years the Texas heat can really take a toll on your vehicles paint.  Fading, peeling clear coat, and oxidization not only look bad, but lower the value of your vehicle.  And who could forget hail damage!  Don't let nature get the best of you.  Contact us today or bring it in for a free estimate that's probably lower than you expected.  In no time, we'll get you back in the drivers sear of the vehicle you know and love.
We offer:
OEM Replacement Parts
Factory Color Matching
Frame Repair
Paintless Dent Removal
Hail Damage
Vehicle Restoration
Free Estimates
Fast Turnaround
Insurance Claims Welcome
24/7 Emergency Towing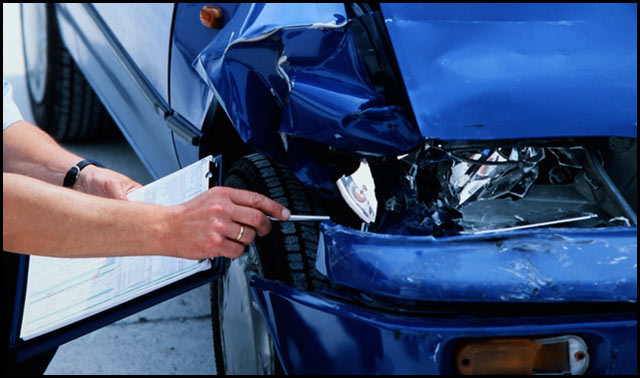 Remember, you have the right to choose your collision repair shop!
If you have any questions about your motor vehicle repair rights, contact:
TEXAS DEPARTMENT OF INSURANCE
P.O. BOX 149091  AUSTIN, TX  78714-9091
Telephone: 1-800-252-3439
Fax Number: 512-475-1771
Web Address: www.tdi.state.tx.us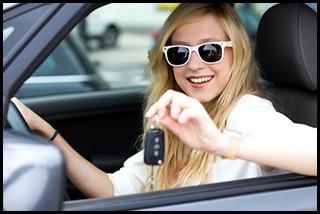 (I) The verbal notice at a minimum must consist of the following:
By law, you have the right to select where your motor vehicle is repaired and the parts used for repairs. However, an insurance company is not required to pay more than a reasonable amount for such repairs and parts. your rights concerning motor vehicle repairs are explained in the insurance code, article 5.07-1, a copy of which will be mailed to you within 15 business days on request.
Section 5.501 was adopted to become effective August 17, 1998
Know your rights… Know these facts:
By law, you can have your car towed to and repaired at any collision repair facility you choose.
Only one estimate is required to determine the amount of damage.
Check with your agent to determine if a rental car is available under your policy.
Make sure that the insurance company pays for all covered repairs.
Choose a collision repair shop carefully. Your safety depends on quality workmanship.
Choose a body shop carefully. Ask as many questions you have, until you are comfortable with the body shop.  Often insurance companies have deals in place with shops that use lower quality parts and may cut corners.  Collision repair is more than just restoring your vehicle's appearance, it's about making your drive safe for you and your family.  Call your insurance company and tell them where you would like to have your vehicle repaired.
It's your car, it's your choice!